Melissa & Eric got married at the Clubhouse Anaheim Hills Golf Course and it was awesome! I love shooting there, especially when it's a rad couple like them.
I say this after every wedding and it's always true, it was such an awesome pleasure being able to capture these newlyweds make it "official".
Here's some of what we captured.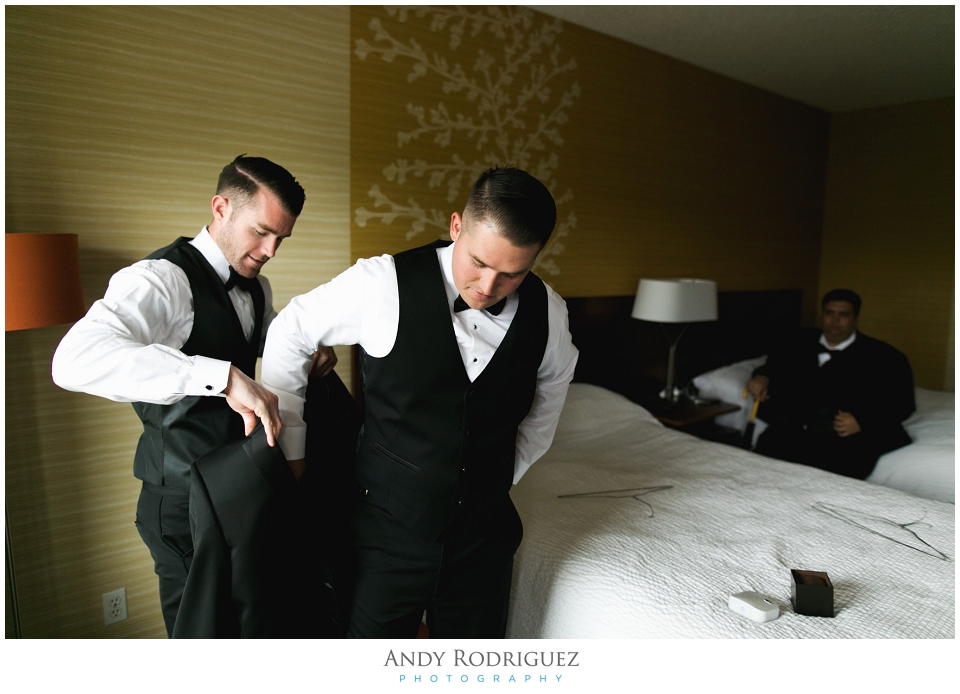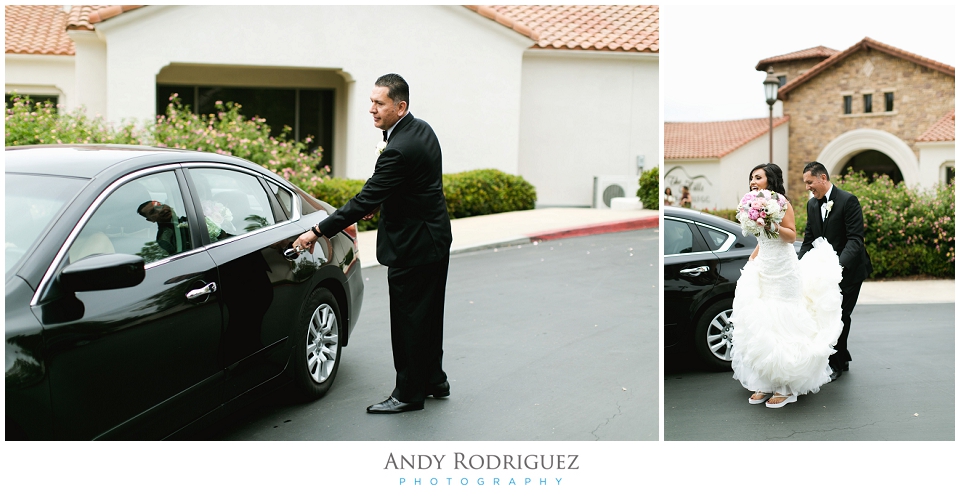 For more information regarding pricing and availability, please contact me. I would love to hear all about your wedding.